New Junior Performing Group!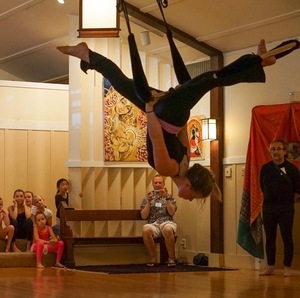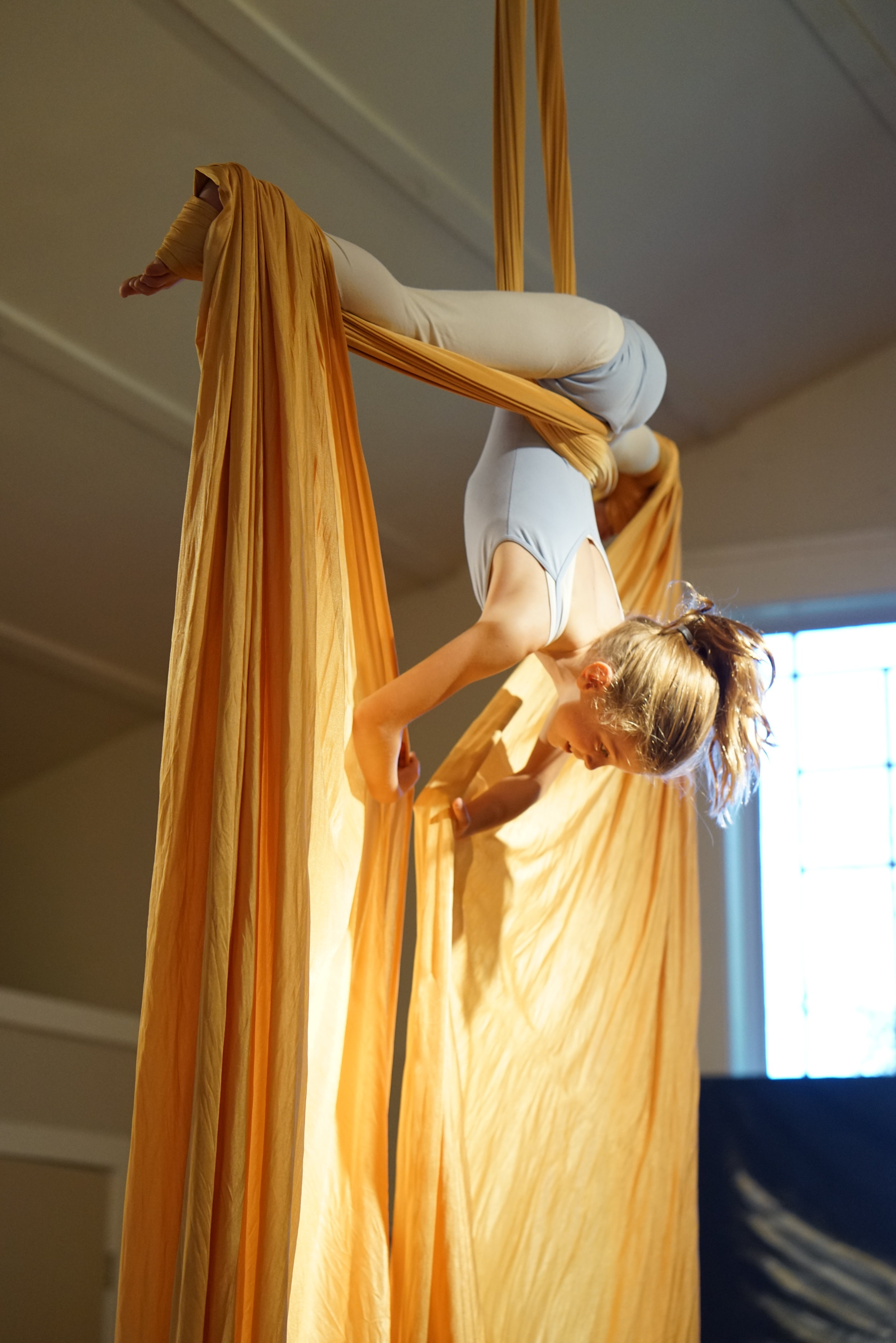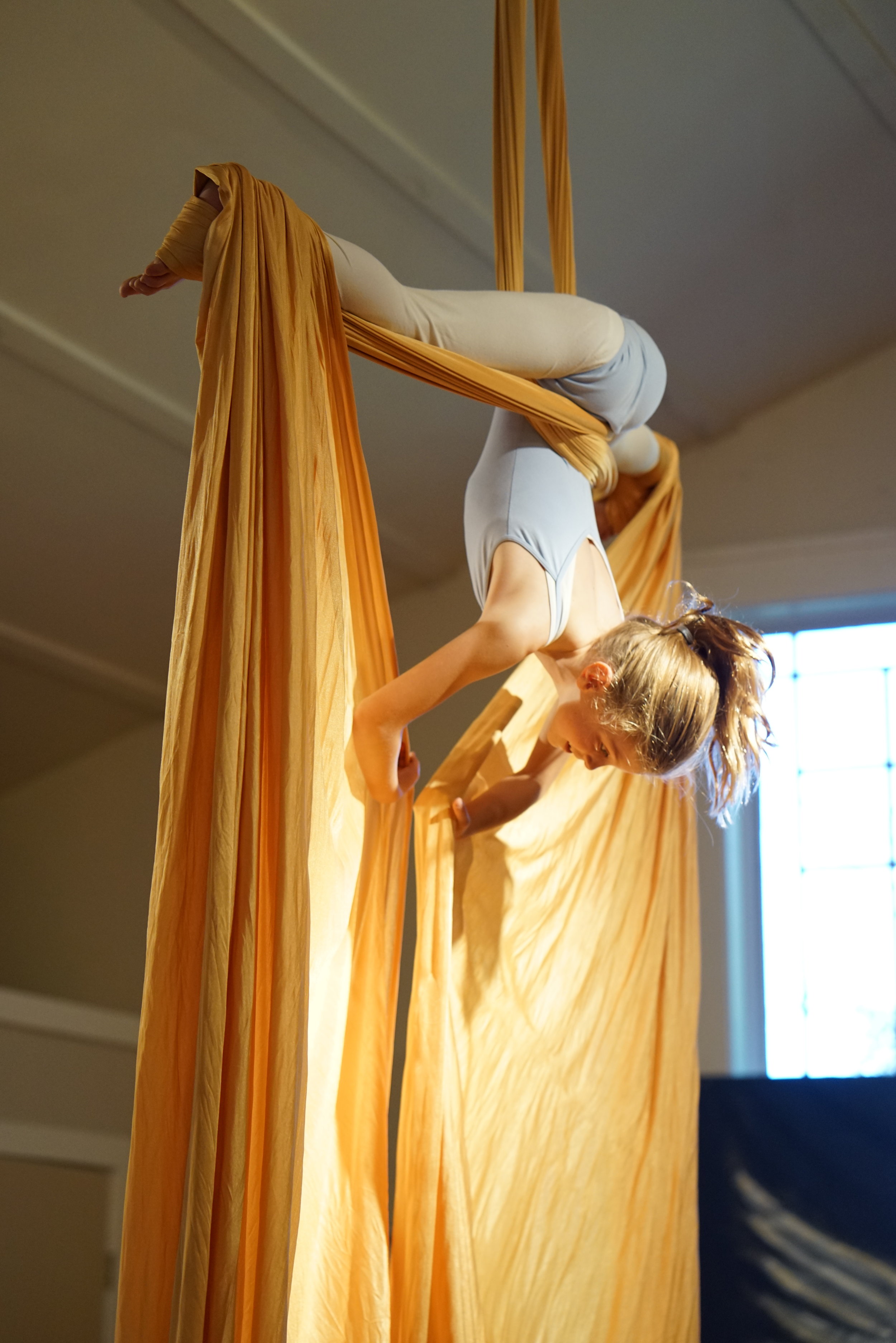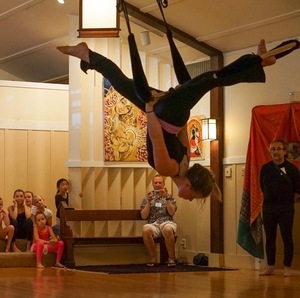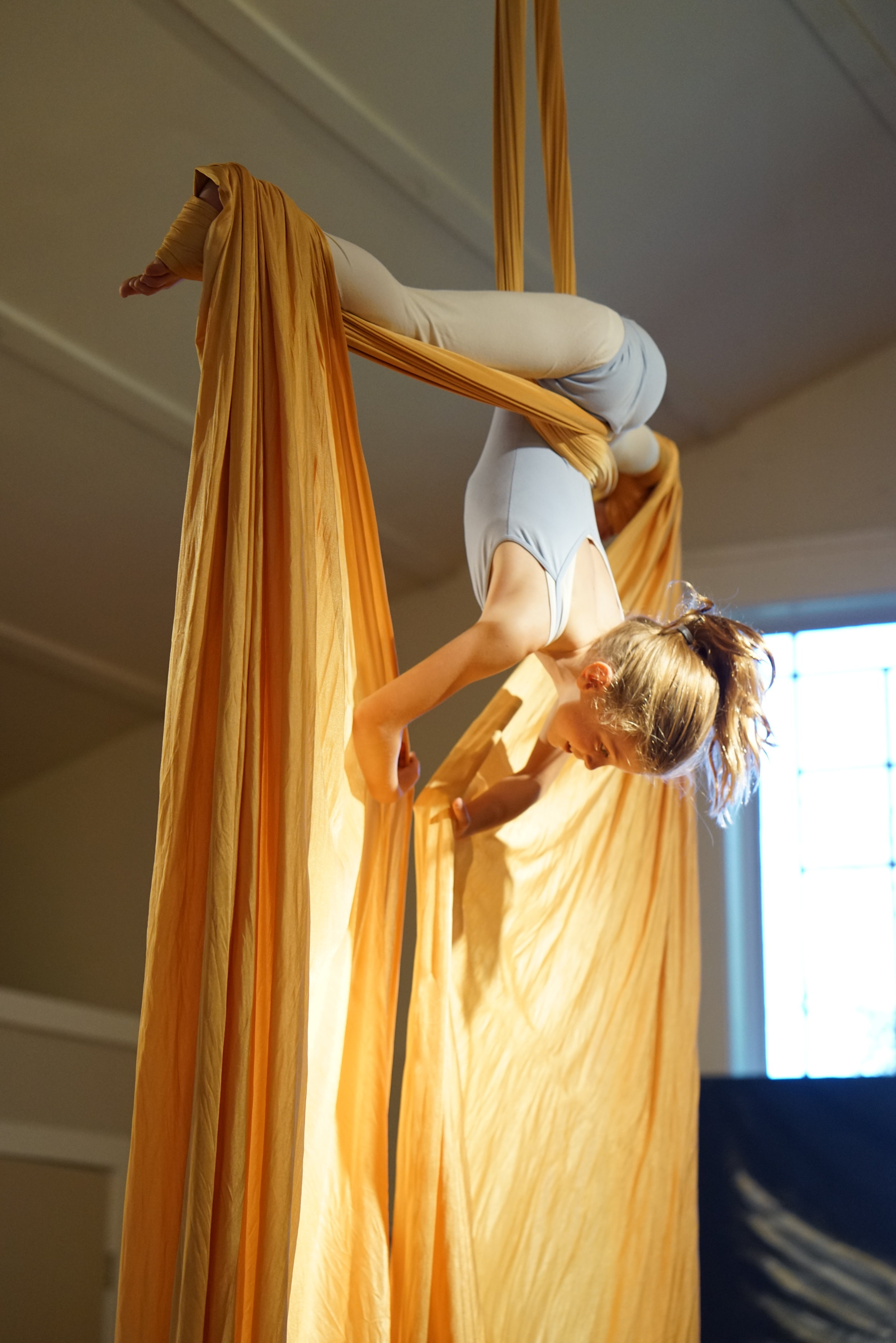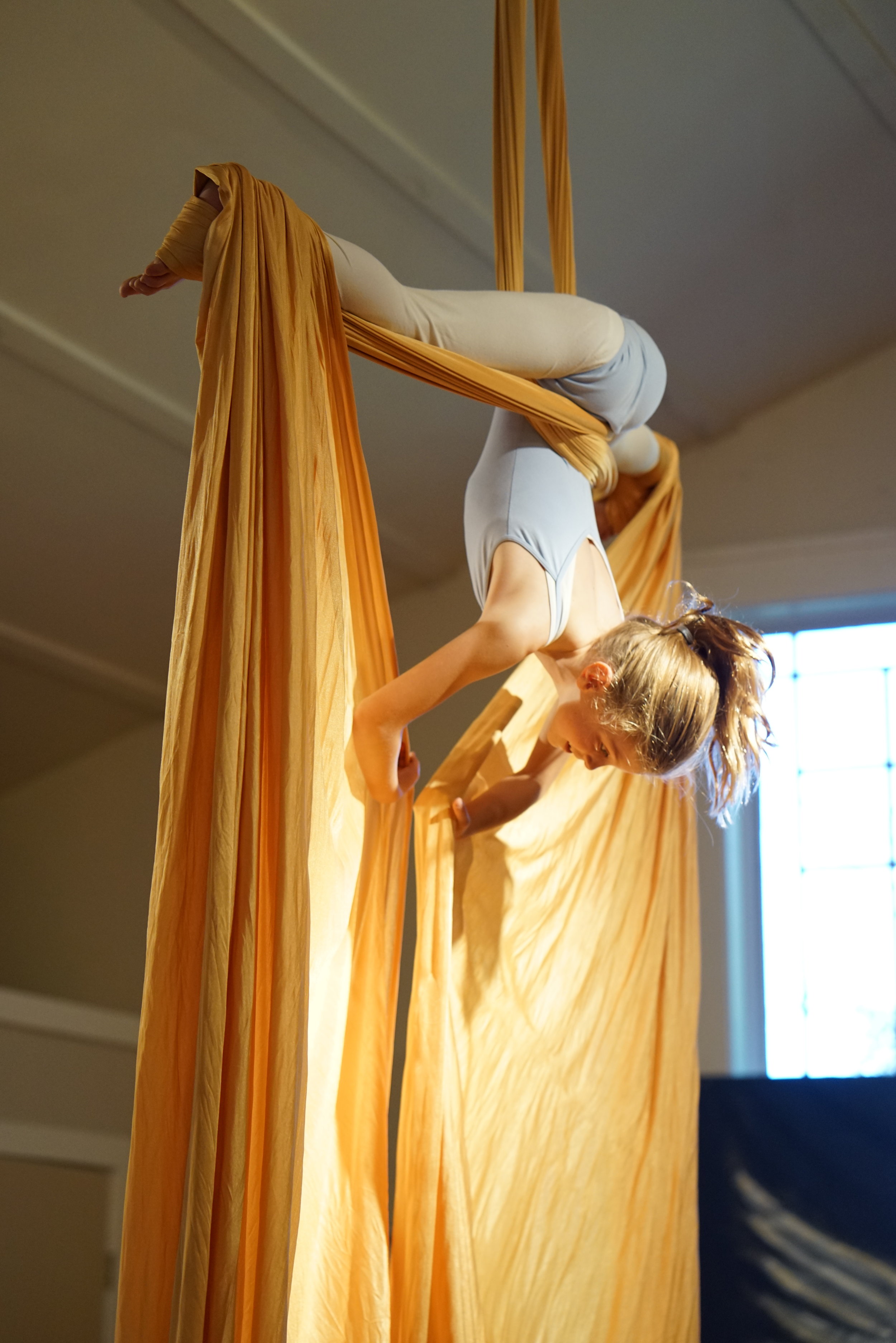 sold out
New Junior Performing Group!
This is a new group for those who have been taking aerial classes and are at the intermediate level. This group meets on Thursdays from 4:30-5:45 April 18-May 23rd. If you are interested in enrolling please email the Director of Aerial Arts Fairfax, Katharine Harts at aerialartsfairfax@gmail.com This group is taught by aerialist Ciarra D'Onofrio & director, Katharine Harts. Students will perform for family and friends on Sat. May 18th from 11:00 to noon.